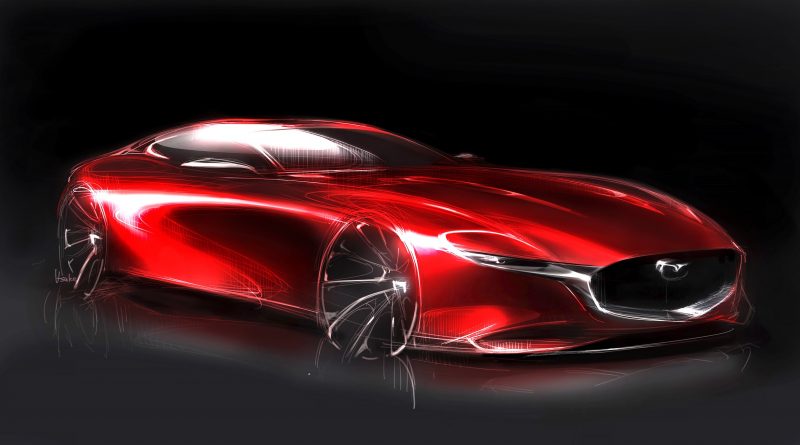 The RX-Vision Concept – For Wankel Lovers
Mazda, the only car manufacturer able to make commercially viable Wankel rotary engines has unveiled the RX-VISION rotary concept in Geneva in a European premiere. Connecting with its rich legacy of RX-badged production models, the RX-VISION also symbolises a powertrain concept that is part of challenger brand's soul.
The RX-Vision's looks intent to 'ooze performance, with an exclusive rendition of the KODO – Soul of Motion design philosophy'.
There have been many evolutions of Mazda's rotary RX series. The oil-burning technology leaves some underwhelmed but Mazda continue to pursue performance incarnations of their rotary powertrain.
The Rotary Engine in Principle.
Mazda's Long History with Wankel Powered Cars.